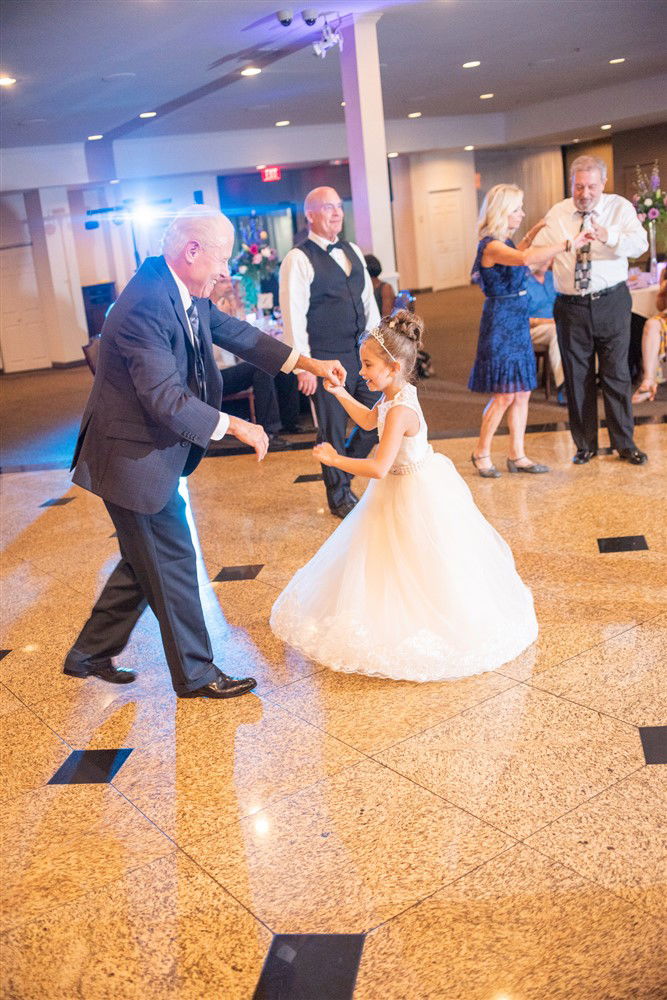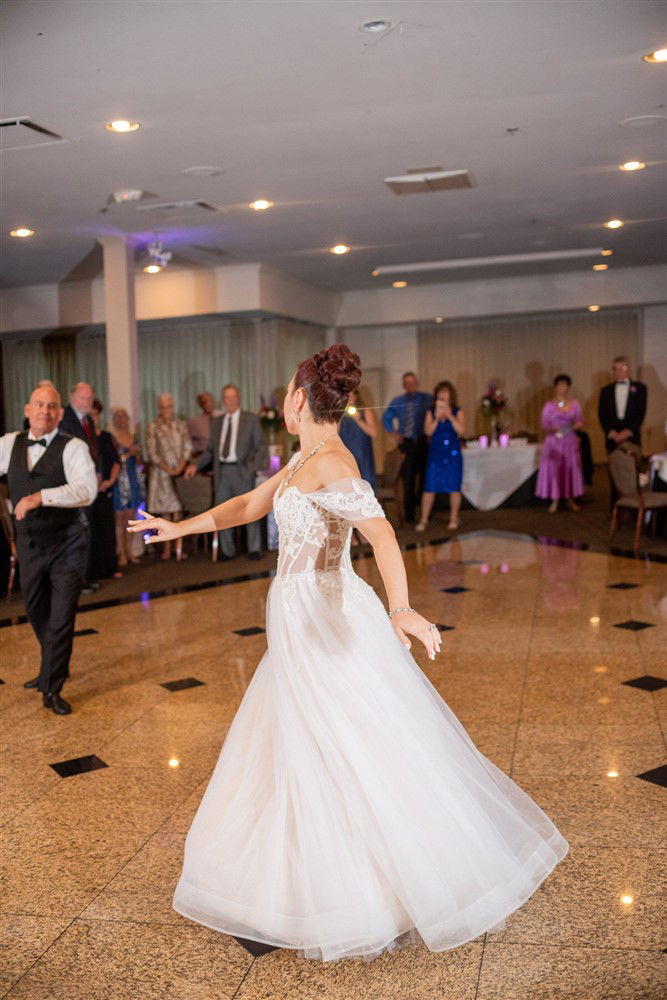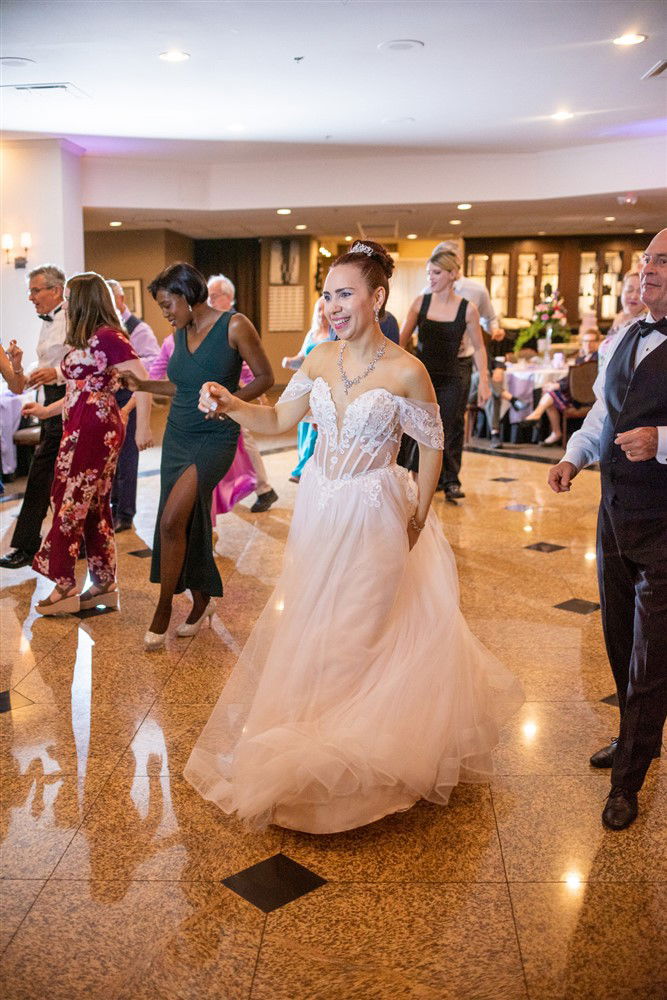 We believe that your first dance on your wedding day should be memorable and special, but not an added stress to your wedding planning. We've designed a unique and easy to learn approach to help you look great and feel confident no matter how simple or elaborate you want your first dance to be. Your dance lessons will be fun, exciting, and enjoyable for both - Bride and Groom!
We are also offering:
-Father/Daughter dance lessons
-Mother/Son dance lessons
-Private and semi-private lessons for the entire bridal party!
Click the link below to view our competitively priced Wedding Lesson Packages! Choose between Bronze, Silver or Gold or buy individual lessons!
Please give us a call at 770-309-1044 to schedule your free Wedding Dance Consultation!
We also offer an affordable Event Venue Rental for your Wedding Reception or Wedding Anniversary! We have a beautiful Facility with Mirrors, Crystal Chandeliers, Beautiful Dark Wood, Two Sided Fireplace, Lounge Area, plenty of parking, up lighting, Decorations, Chairs, Tables, Linens and much more! We are looking forward to meeting you and Congratulations on your Engagement!